Consumer Outreach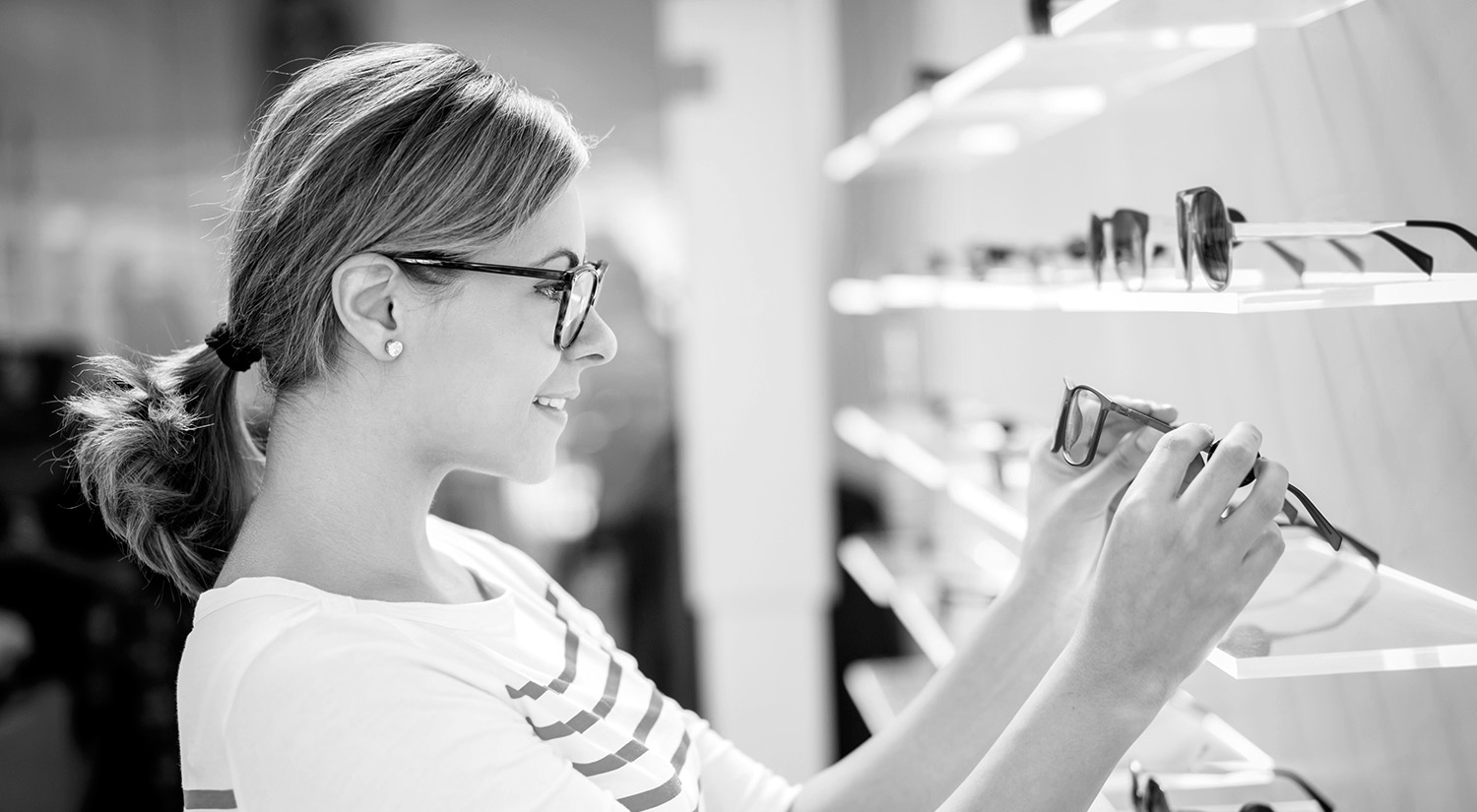 As part of The Vision Council's strategic plan and the organization's commitment to consumer outreach and education, The Vision Council promotes the importance of eye health; eyewear and eyecare trends; and the breadth of products and services available to consumers through strategic PR initiatives.
The Vision Council leverages its network of experts; member products and services; and The Vision Council's research to secure coverage in top health and wellness, lifestyle, parenting and fashion media outlets. To view recent press highlights, click here.
Key newscycle moments include Healthy Vision Month, National Sunglasses Day and back-to-school. For more information on The Vision Council's National Sunglasses Day campaign, click here.
Member Resources
The Vision Council curates consumer-facing resources that The Vision Council's members can use in their own consumer-facing marketing efforts. To access these resources, click here.
How to Get Involved
The Vision Council periodically reaches out to members to request submissions for consumer media pitches and to gauge interest in participating in media events.
For more information and to get involved, contact Chelsea Pillsbury at cpillsbury@thevisioncouncil.org.