Low Vision Outreach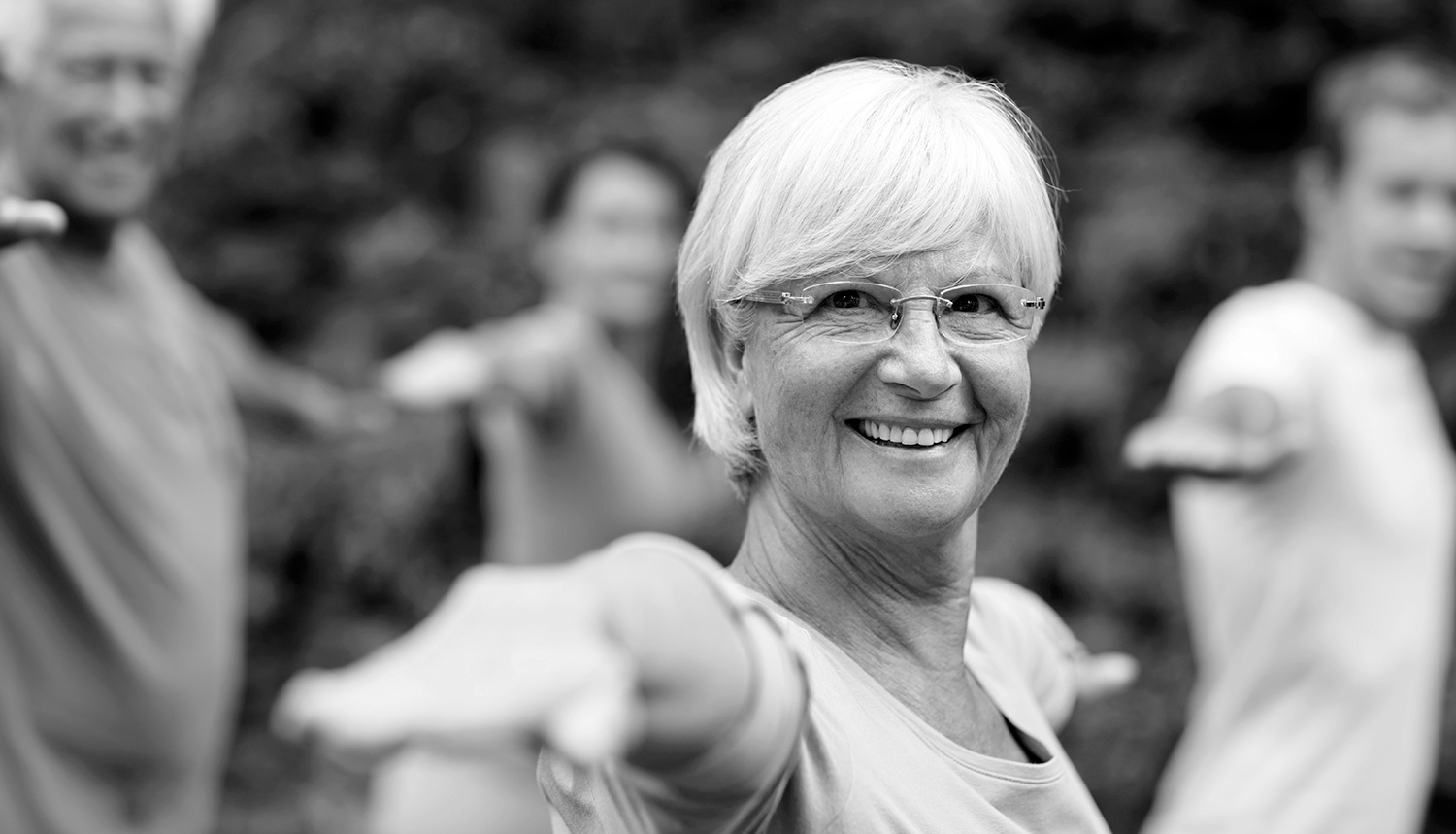 Medicare Low Vision Aid Coverage Initiative
The Vision Council, on behalf of the Low Vision Division (LVD), has joined a coalition of interested organizations lead by the Independence Through Enhancement of Medicare and Medicaid (ITEM) Coalition to lobby the U.S. Department of Health and Human Services (HHS) and Centers for Medicare and Medicaid Services (CMS) to cover the provision of low vision aids within the durable medical equipment, prosthetics, orthotics and supplies (DMEPOS) program. Traditionally, low vision aids have been excluded as they have been considered equivalent to eyeglasses, which Medicare does not cover. 
Based on the ITEM Coalition's experience in lobbying and developing coverage of initiatives for disabilities services and products, the following organizations in the vision and visual disability space have supported this program:
American Optometric Association
American Academy of Ophthalmology
American Council of the Blind; American Macular Degeneration Foundation
Association for Education and Rehabilitation of the Blind and Visually Impaired
Assistive Technology Industry Association
Blinded Veterans Association
Prevent Blindness
The Support Sight Foundation
The Vision Council
VisionServe Alliance.
Over the past year, Henry Greene, OD, FAAO, co-founder and president at Ocutech Inc., has volunteered his time on behalf of The Vision Council and LVD to support and advance this initiative. As part of the Low Vision Coalition working group, Greene worked with Richard Tapping, The Vision Council's LVD Chair, to draft a position paper for submission during the comment period for the CMS proposed rule in January 2021. The Vision Council thanks the LVD members that assisted in this important effort. To read the paper, click here.
To read the ITEM Coalition's Medicare Statement, click here.
To read the ITEM Coalition Letter to the U.S. Office of Management and Budget (OMB) office from June 2020, click here.
In August 2022, a congressional letter signed by members of Congress was submitted to the Centers for Medicare and Medicaid Services (CMS) to rescind the low vision aid exclusion. To read the letter, click here.
WhatisLowVision.org
The Vision Council educates consumers and caregivers in the low vision community through www.WhatisLowVision.org, a dedicated online resource for people with vision impairment due to macular degeneration, diabetic retinopathy, glaucoma and other eye conditions. In addition to educational resources, research, and a doctor locator, the website maintains a blog with current stories, low vision updates, and guest posts.