About Us
Who We Are
Vision
To champion better vision for better lives.
Mission
Position members for success by promoting growth in the vision care industry through education, advocacy, research, consumer outreach, strategic relationship building and industry forums.

The Vision Council is a member-driven organization. Our Board of Directors includes representatives from each of the operating Divisions and Committees.
The staff at The Vision Council is committed to serving the needs of our members and the vision industry.
The Vision Council Values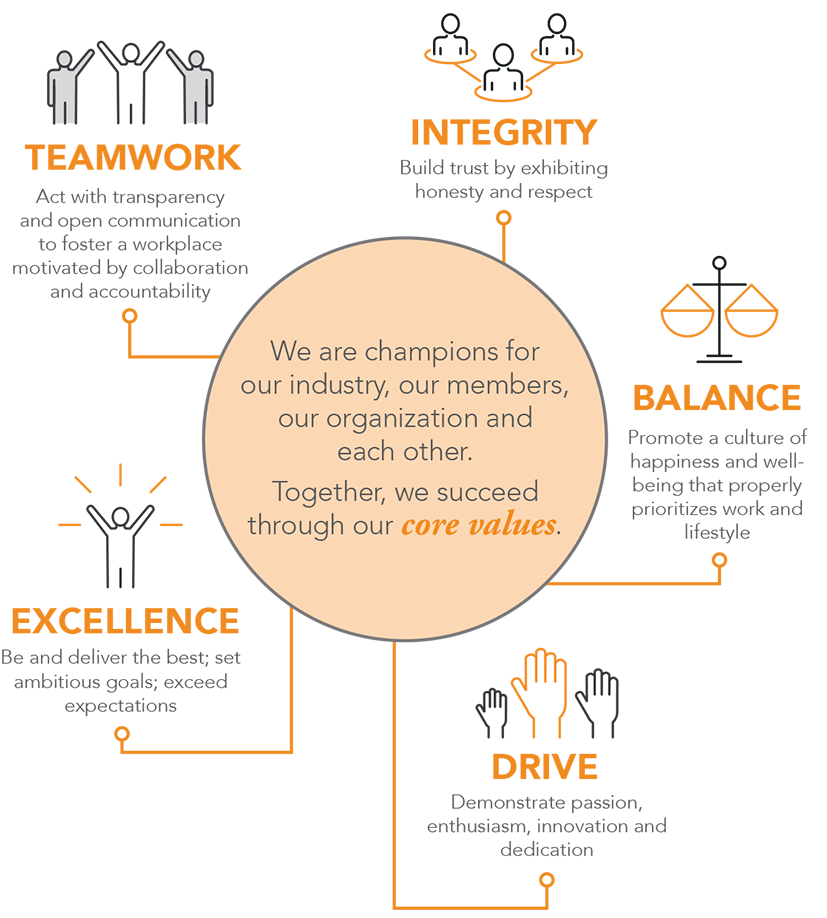 Our annual reports provide analysis about the programs and services of the organization.
From the 1940's to today, The Vision Council and the Better Vision Institute have served the evolving needs of optical industry.