2019 Optical Innovation Summit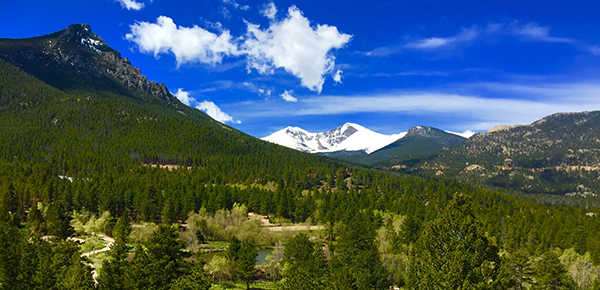 June 5-6, 2019
St. Julien Hotel & Spa
Boulder, CO
Join us at the second annual Optical Innovation Summit to take place June 5-6, in Boulder, Colo. This special event is designed to give C-level executives the opportunity to mix with some of the hottest emerging companies in the vision care space.
The summit will focus on interactive, hands-on ideation, where industry leaders will discuss and debate the inevitable changes affecting optical retail. Additionally, emerging companies will share their biggest challenge and industry executives will provide their prospective through shared experiences, advice and mentorship. Attendees will also get outside to enjoy the foothills of the Rocky Mountains and tour Boulder's famous Pearl Street.
The goal of this event is to advance technologies and business models so that everyone wins. This will also be an opportunity for attendees to learn about the major consumer trends affecting our industry and to network with industry peers.
Please click on the link below to register for the 2019 Optical Innovation Summit. We look forward to seeing you in Boulder in June!

Agenda items/topics include:
Networking Opportunities
"The Inevitable Opportunities in Our Industry"
"My Biggest Challenge" – Emerging Company CEOs
Ideation Sessions
Download the full agenda here!
For a list of suggested hotels, click here. Please note that this is a very popular time of year to visit Boulder. We recommend that you make your hotel reservations as soon as possible.
Questions? Contact Greg Chavez, The Vision Council's executive vice president of operations and membership.